If you own a boat, then you probably know how important it is to have adequate boat lighting. Boat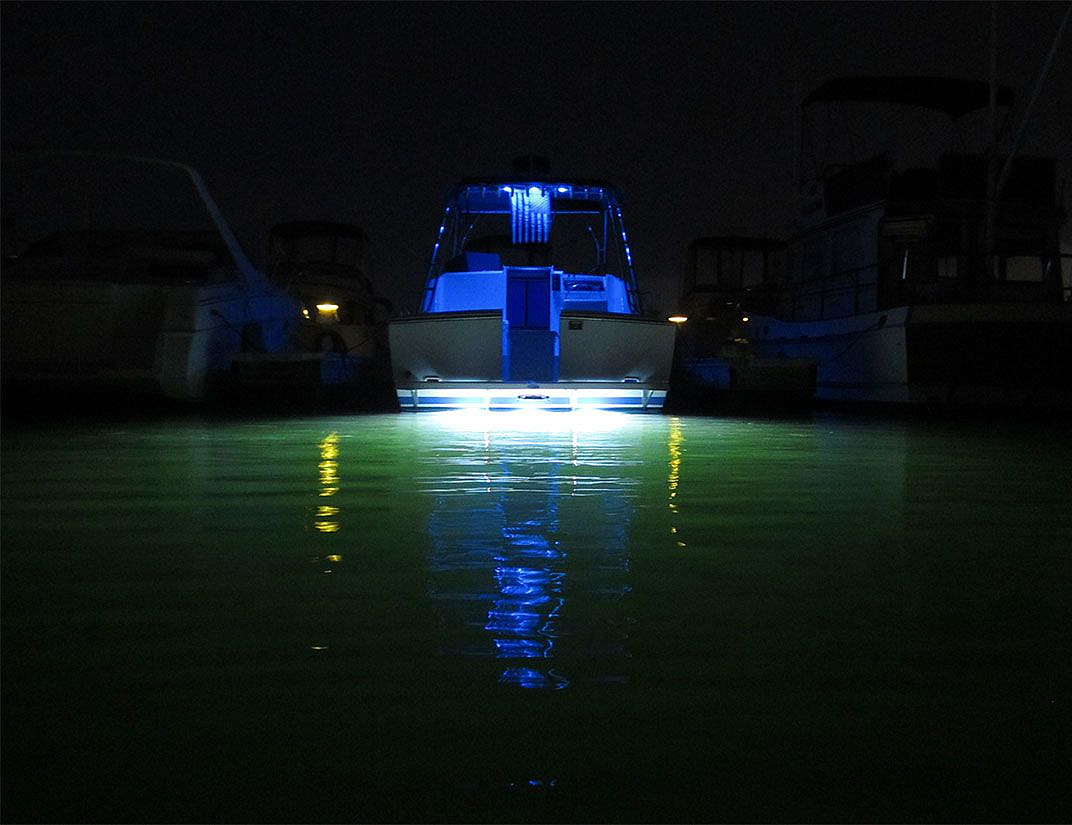 lighting provides for safety and efficient use of your vessel. If you're new to boat ownership, or if you're dreaming of a life at sea in the near future, then you should learn more about boat lighting.
There are many different kinds of boat lighting. Here are the main ones, and reasons why they're so important.
Navigation Lights
These lights are important if you want to get anywhere. Navigation lights indicate your position, greatly reducing chance of a collision. Whether boating at night or in fog, navigation lights are very important.
Anchor Lights
Anchor lights indicate the location of your vessel at dock, and is often required by law. These lights alert other boat owners that you are docked, and all is well.
Deck Lights
Deck and cabin lights can be installed along the sides of the boat, under the roof, on the deck surface, and other areas. It's always a good idea to have a well-lit deck. Just make sure your lighting complements the appearance of your vessel.
Docking Lights
Docking lights are used when entering or leaving a dock or marina. This helps with navigation during docking so you inhabit the right space. These lights are fixed on the front of the boat, and along the dock.
Underwater Lights
Underwater lights aren't required for safety reasons, but they are very useful. These lights are placed on the lower surface of the boat, and are used to attract fish at night. This makes it easier to observe marine life while fishing. Underwater lights also add to the decor of your boat, making you stand out while on the water. LED lights are preferred for underwater lighting.
These are just a few of the many kinds of boat lighting. Keeping a well-lit boat is essential for safety, and they look great too! Whether you want to add a personal touch to your vessel, or enhance your fishing experience, proper boat lighting is key.