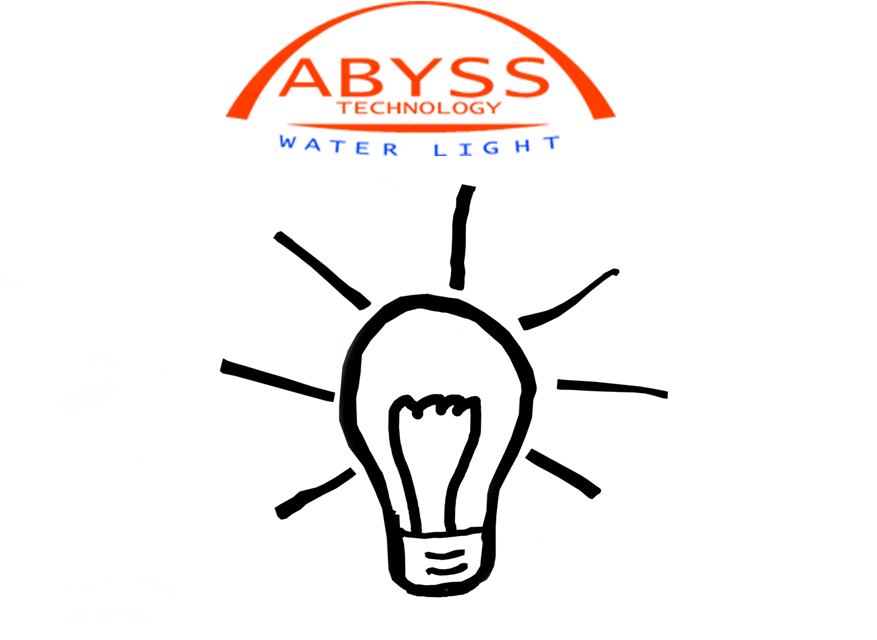 Does it seem like an oxymoron that you can run your boat and still save on fuel and energy? If you know all about LED (light-emitting diode) lights and bulbs it is not far-fetched at all. Most of the bulbs and lighting you use now on your boat can be converted easily to LED. And it does not matter what size craft you have.
According to a 2012 article at energy.gov, "By 2027, widespread use of LEDs could save about 348 TWh (compared to no LED use) of electricity: This is the equivalent annual electrical output of 44 large electric power plants (1000 megawatts each), and a total savings of more than $30 billion at today's electricity prices."
One reason LEDs are more efficient is because they emit a lot less heat than incandescent bulbs. They also shoot light in a specific direction thus there is no need for reflectors. It is estimated that 80% of the light from an incandescent source actually misses the target.
So where can this lighting help save you on fuel in your boat? All of your interior lights can be converted to LED. If you are replacing a fixture no new wiring is needed because the original wiring for incandescent bulbs is fine. You can replace regular light bulbs with the LEDs. And if you have areas that are generally dark and you would like some extra lighting, there are inexpensive LED sources that you peel the back and stick them exactly where you want them.
For navigation, LEDs outlast their counterparts. Some lights are so bright they can be used as spotlights – using a mere fraction of the fuel. And you would not want to forget your underwater lighting. Installing a new LED source is as simple as drilling one small hole to bring the wire through the hull.
Some experts say that LEDs have such low energy consumption that they can produce energy savings up to 90%. Amortize this savings over a few years and you would be able to purchase enough fuel for that long weekend you have been planning.