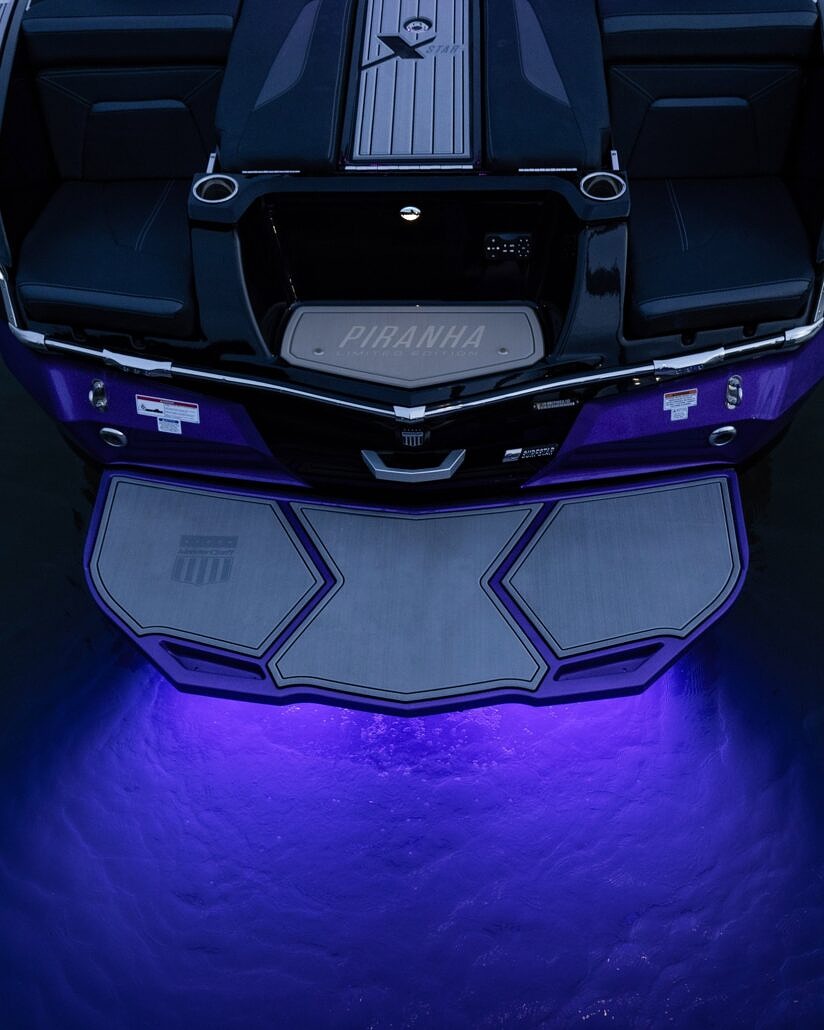 It is said that imitation is the sincerest form of flattery. As the original designer of surface mount underwater marine lights...we agree!

UNDERWATER LED LIGHTS FOR BOATS, YACHTS & ANYTHING THAT FLOATS
WHY CHOOSE ABYSS UNDERWATER LIGHTS?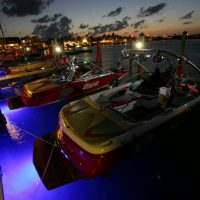 Powerful LED Technology
All of our marine lighting products feature state-of-the-art light emitting diode (LED) technology, ensuring longevity (over 35,000 hours of operation), reliability, and efficiency.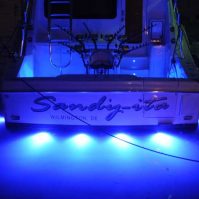 Solid Construction
Our underwater LED boat lights are constructed from 316 stainless steel with an impact resistant tempered glass lens.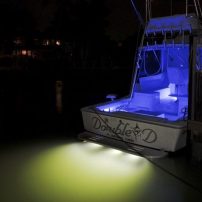 Fast & Easy Installation
Because of their flush-mounted design, installation only requires a tiny 3/16″ hole in your transom. Many competing lights require a large (several inch diameter) hole for mounting, creating potential structural weakness, leakage and other concerns